January 24, 2023
Ousman Kobo to lead Center for African Studies
Image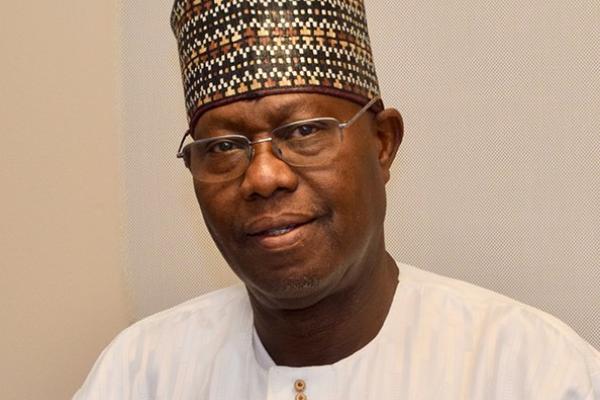 Description
Ousman Murzik Kobo, associate professor in the Department of History, has been appointed director of the Center for African Studies. In this role, he will be responsible for developing a strategic plan and a compelling vision for the center that will enhance teaching, research and outreach through African studies-related programming and activities across our local and global communities. In addition, Kobo will seek external funding opportunities and collaborative partnerships to further the growth of African studies knowledge among stakeholders and contribute to Ohio State's internationalization strategy. "We are fortunate and very excited to have Ousman Kobo lead the Center for African Studies," said Fernando Unzueta, associate vice provost for global strategies and international affairs. "He brings a wealth of experience in African studies and a strong history of collaborative partnerships, which is essential to successfully advancing interdisciplinary activities."

With Ohio State since 2006, Kobo's research and teaching interests include 20th century West African social and religious history; contemporary Islamic history; Sufism; Islam under French and British colonialism in Africa; and the social history of West African migrants in the United States. Kobo has received prestigious awards and grants to support his scholarly work including the MacArthur Fellowship for International Peace and the Boren Fellowship. He also was recognized by the College of Arts and Sciences with the 2021-22 Susan M. Hartmann Mentoring and Leadership Award. During 2012-2013 academic year, he was appointed a Visiting Scholar at the Center for Islamic Studies at the University of Oxford (UK). He is currently working on his second book manuscript tentatively titled, "The Gun and the Rosary: Subtle Relations of Co-existence between Charismatic Muslim Leaders and French Colonial Administration in Burkina Faso, 1920-1946." He earned his PhD in history from the University of Wisconsin-Madison, a master's in international relations and a bachelor's degree with honors from City College of New York.

The Center for African Studies is one of Ohio State's five area studies centers. It was established in 1988 to foster curricular programs in and interdisciplinary approaches to African studies; expand and strengthen the teaching of African languages; facilitate and encourage research by faculty and students in and about Africa across disciplinary borders; expand the collection of African materials in the library; and develop an outreach program to extend knowledge and information about Africa to various groups.
---