January 26, 2023
Mershon launches series of African affairs-oriented events
Image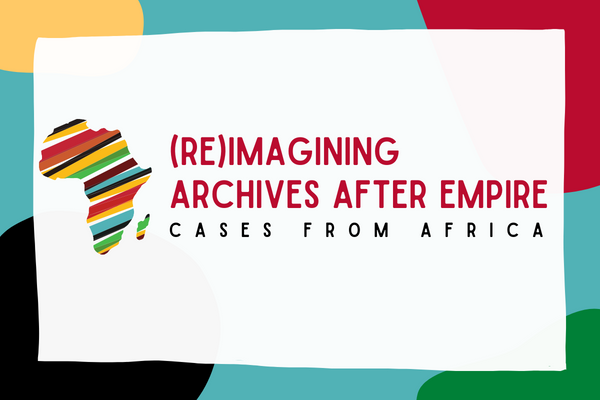 Description
This semester marks the launch of a series of African affairs-oriented events at Mershon. With support from the Global Arts & Humanities Discovery Theme on 'Archival Imaginations', two seminars will examine how scholars working on the continent can imaginatively pursue research beyond the confines of Western and imperial archives. On February 10th, Chase Barney, a PhD candidate in history at the University of Arkansas, and Lawrence Mukusha, a former archivist at the National Archives of Zimbabwe, will share their experiences working in that repository, highlighting colonial legacies. The second event in this series, on April 18th, will showcase Ghana and feature Emmanuella Amoh, a PhD candidate at Purdue University.
This semester also sees the launch of a 'Mershon Africa Forum', which will bring in both academics and practitioners from a variety of fields to discuss critical security issues impacting the world's fastest growing continent. This multi-disciplinary event series will provide a home for the diverse swathe of constituencies at OSU with an interest in African affairs.
Stay tuned for the announcement of speakers and event themes! For more details on the Forum, which will continue into subsequent semesters, contact our post-doctoral scholar Brooks Marmon a historian of African decolonization.
---